6
Mar
Healthy Travel Diaries: Bacara Resort & Spa
A blissful stay in Bacara Resort & Spa, a luxury beachfront property nestled in breathtaking Santa Barbara.  Surrounded by lush gardens, manicured grounds, hiking trails and 78 acres of beach, sand and nature.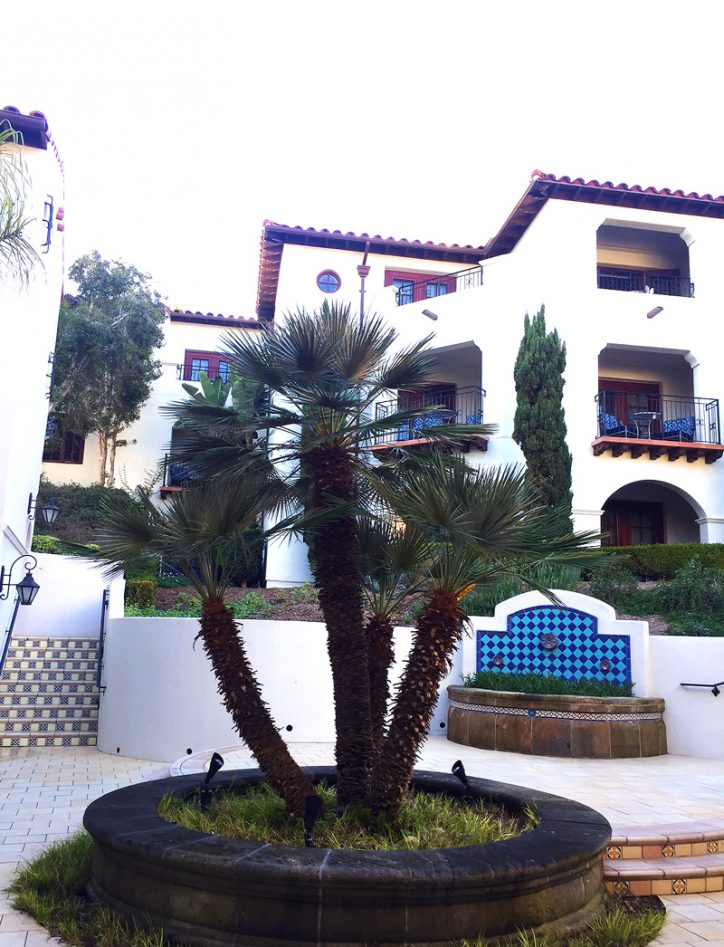 Blissful Bacara Resort & Spa
We spent 4 amazing days at Bacara and got to explore the entire resort! Although, weekend trips are wonderful I honestly don't get to relax much on a quick Friday thru Sunday type trip.  So when my husband said he wanted to plan a getaway to Santa Barbara, I knew I wanted to stay a bit longer.  We stayed for 4 days and it was just perfect.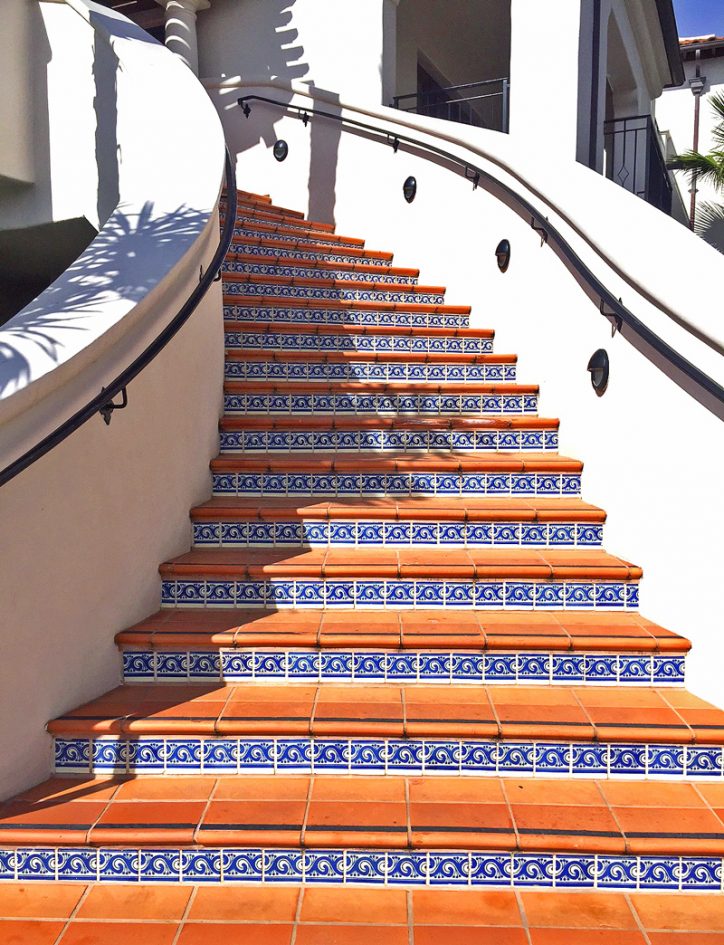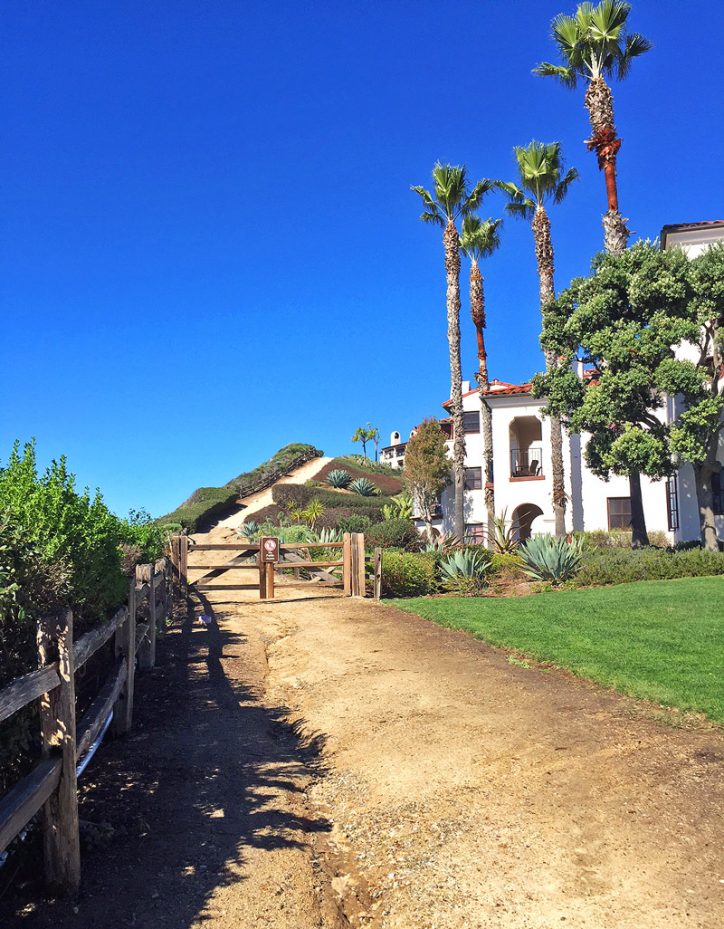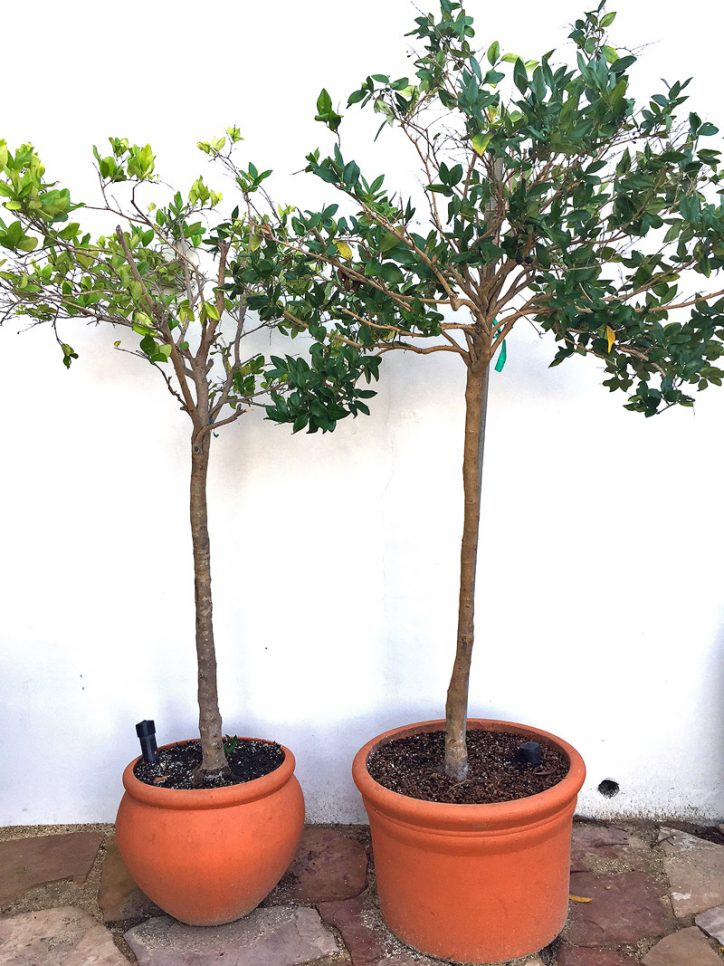 The Food @ Bacara Resort & Spa
Bacara Resort & Spa is one of those places that you literally do not have to leave the property for anything.  For breakfast and lunch we ate at The Bistro, which was named "Top 100 Best Al Fresco Dining Restaurants in America" by OpenTable.  It has an oceanfront terrace with sweeping views of the coastline.  Locally sourced ingredients, a relaxed atmosphere and views to die for!!!
Some of my favorite eats were the West Coast Smoothie (with Almond Milk, Avocado, Spinach, Blueberries, Protein Powder), Bistro Bowl (Greek Yogurt, San Marcos Honey, Blueberries, House Granola), and Santa Barbara Locals Breakfast ( Local Organic Vegetables, Drake Farms Goat Cheese, Lily's Farm Fresh Eggs).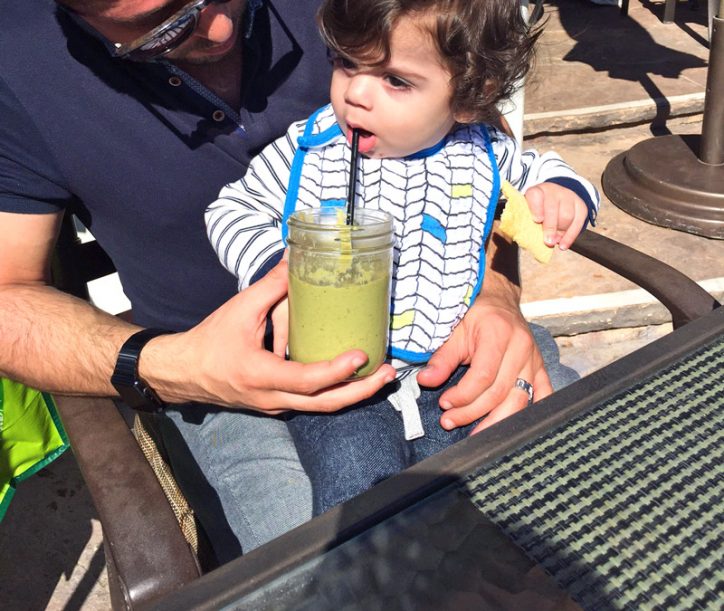 For dinner the first night, it was Room Service to the resume because…we have a baby with us and too tired to think about dinner.  But the next two nights we dinned at Angel Oak  , a classic steakhouse with an extremely delicious menu.  Everything we tried was just YUM.
The menu is curated by Chef Vincent, who was trained in France and has a Michelin-starred background. Need I say more?!
On vacation, I typically keep my breakfast and lunch extra healthy so that I can indulge in a fantastic, scrumptious dinner.  It's all about balance!  Food is a physiological need but also a social experience.  You can indulge consciously, if you practice portion control, do not binge, and have a healthy relationship with food.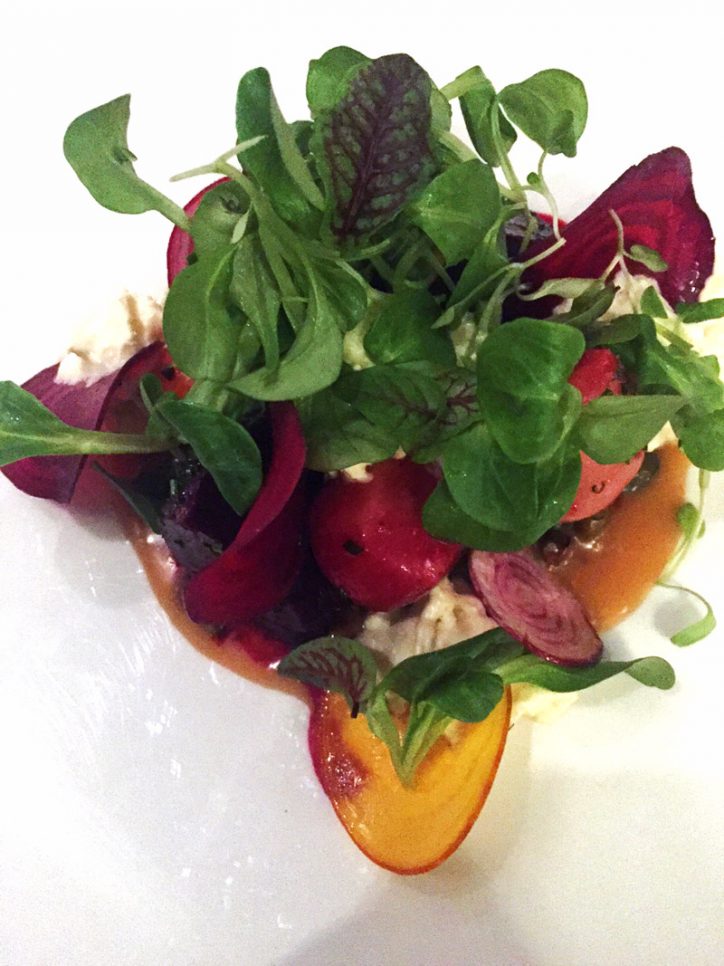 Some of our favorites at
Angel Oak
where the
Roasted Bone Marrow
(
oxtail marmalade, pistachio gremolata, herbs, grilled sourdough), and 
Lobster Bisque
(

saffron rouille, pumpernickel, lobster) as appetizers.  For main course, we enjoyed Roasted Beet Salad pictured above (sherry caramel, pistachio, midnight moon foam, macho), and Pan Seared Jumbo Scallops (almond brown butter puree, pickled cauliflower). For dessert we indulged in their famous 
CANDY BAR concoction.  Hungry yet?
Wellness at Bacara Resort & Spa
Bacara has one of the most amazing spas ever.  Recognized as one of the finest spas in the world, The Spa at Bacara is just spectacular.  Some of the amenities included were an adults-only pool, jacuzzi, redwood sauna, eucalyptus steam room, wellness classes and so much more!
My favorite treatment was the Arnica Infusion Massage, designed to fight inflammation with Arnica gel and other cooling oil extracts.  Hubby enjoyed the amenities in the Fitness Center,  a 3,500 square foot cardiovascular and strength training center, yoga and Pilates studios, and more.
You can book daily wellness classes and training sessions including Yoga, Pilates, and Aqua Fitness.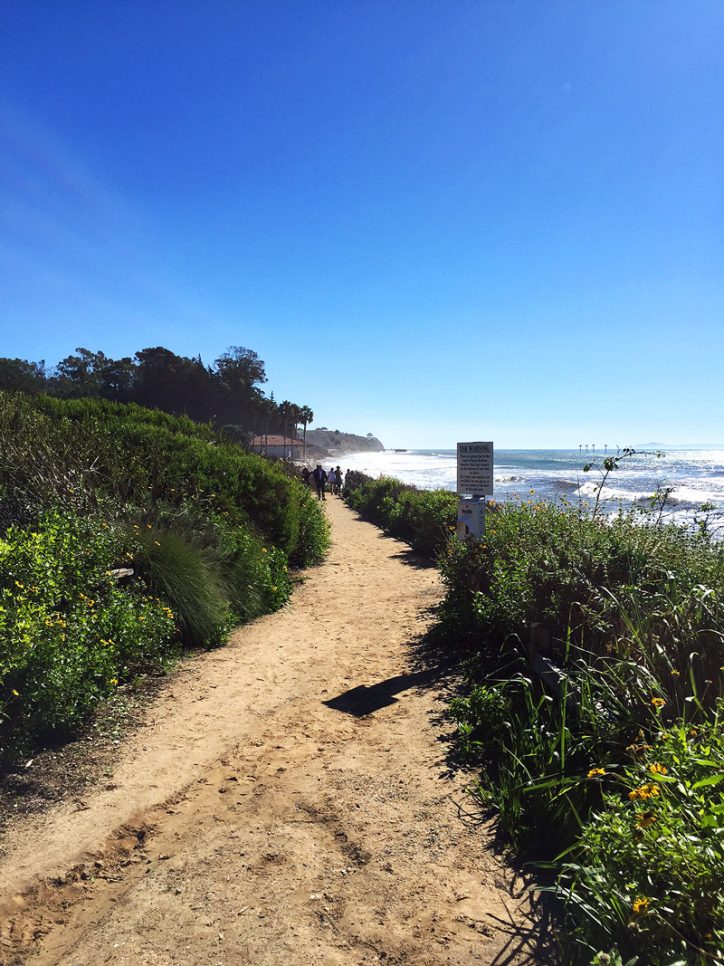 Outdoor Experience
There is so much to do at this resort.  You can go horseback riding, mountain biking, and hiking through the resort's wonderful paths and Nature Loop Run trails.  Or you can simply lounge by the breathtaking pool.  I spent a lot of time there,  duh! As pictured below.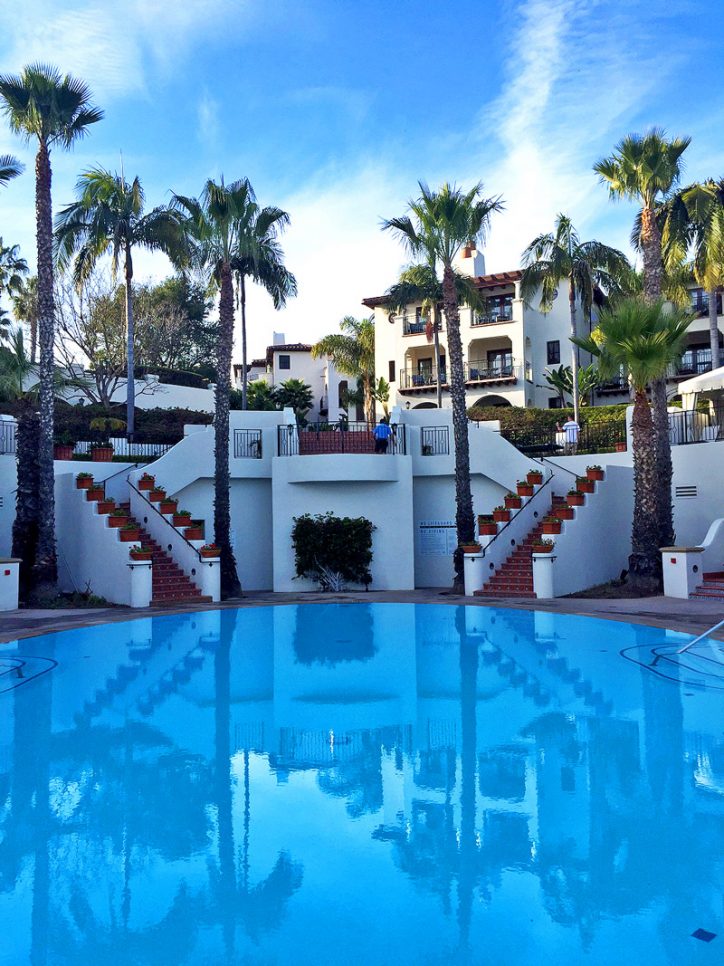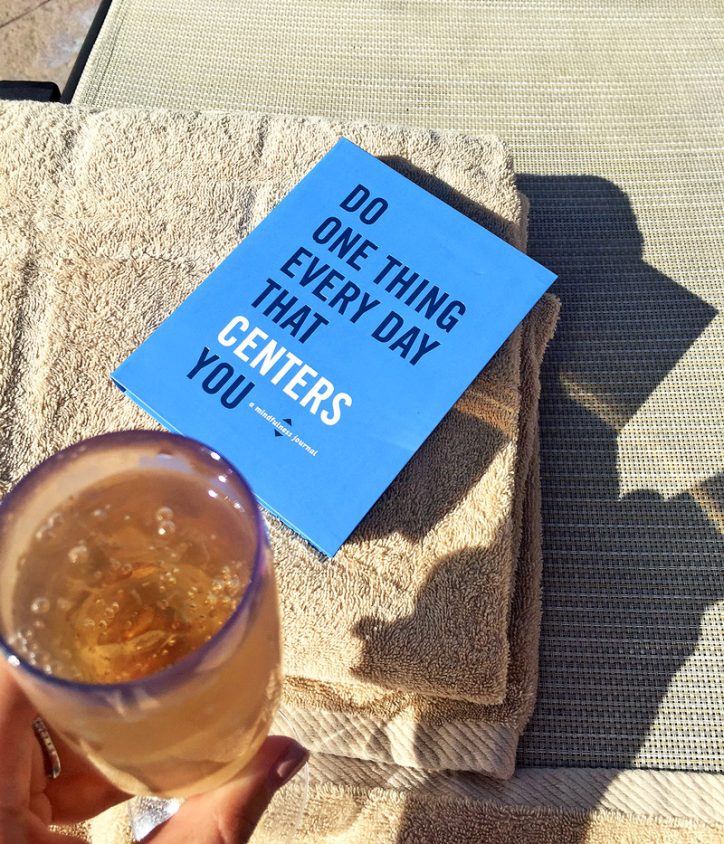 We had such a great time at Bacara Resort & Spa and can't wait to be back soon. If you are looking for a mini-vacay focused on health and wellness, you will love Bacara!
What's your favorite destination for a relaxing, health-filled getaway? Let me know in the comments below!