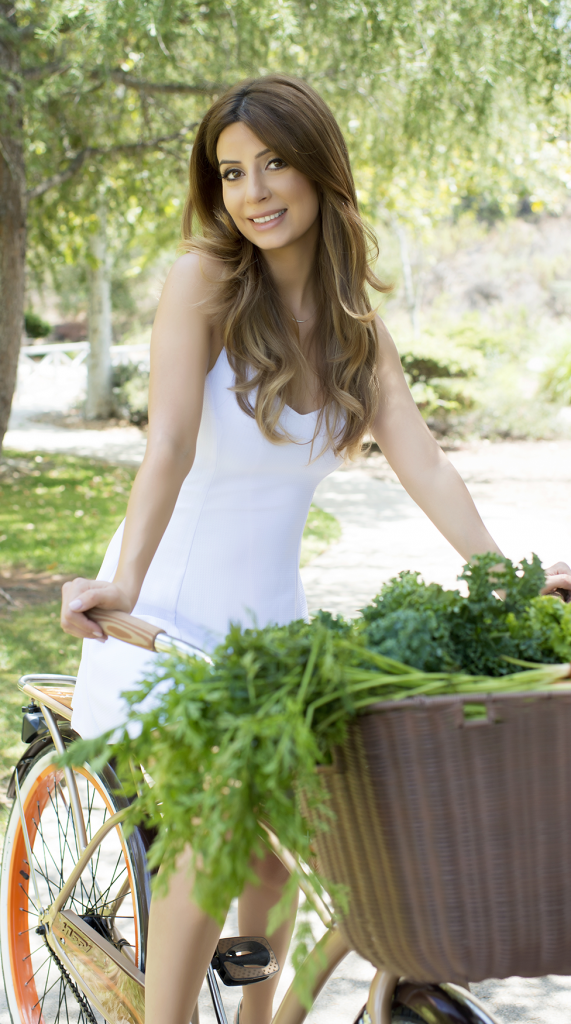 Hi, I'm Mariam – a passionate nutritionista spreading my love for health and wellness in sunny Southern California.
I offer health coaching services both virtually and locally.
Does your next meal run you life? Are you frustrated about the number on the scale? Are you tried of yo-yo dieting and jumping from one diet craze to another?
Working together, I will take a holistic approach to helping you discover a life where you will have complete food freedom, and ultimately peace with your body.
With my program you will learn to recognize your food weaknesses and cravings.  You will discover new ways to fuel your body that make you feel energized, balanced, and happy.
My approach doesn't involve boring calorie counting or restricting all of your favorite foods.  Rather,  I will give you the right tools so that you learn to trust your body's innate instinct to nourish itself in a way that is fun, health-enhancing, and enjoyable to you.
GET STARTED WITH THESE ARTICLES …
To learn more about my training and credentials click here!