5
Dec
Victoria's Secret Angels Diet and Fitness Routine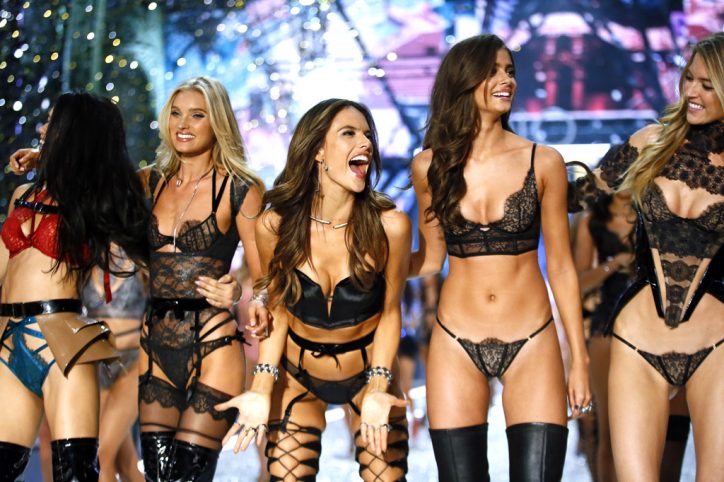 Are you ready for the Victoria's Secret Fashion Show?  With the big show less then a few hours away (10:00-11:00 PM, ET/PT on CBS), everyone wants to know how the VS Angels prepare their ridiculously gorgeous bodies for that extravagant runway. Continue reading to find out about Victoria's Secret Angels Diet and fitness routine.
The Victoria's Secret models are a selection of the world's most beautiful women but even an angel puts in months and months of work for that goddess-like figure.  It takes a lot of prep to rock the runway in those itty-bitty lingerie outfits.  Relying on just genetics or having an unhealthy lifestyle just won't cut it.
For a fashion show this epic, the VS Angels step up their diet and fitness game months and weeks ahead of time.  Many of the VS models are athletic, sculpted and toned.  To build a strong, lean body such as these beauties, one must eat extremely clean, have good sleep habits, drink plenty of water and have a dedicated fitness routine. 
Victoria's Secret Angels Diet and Fitness Routine
So what are some strategies that the Angels use to prep for the sexiest fashion show on TV?
Victoria's Secret Angel, Adriana Lima keeps her body catwalk ready year-round with boxing and jumping rope.  This veteran Angel will be walking her 16th show this year and after having two kids, she looks so bomb!  Adriana loves to sweat and puts in real work in her fitness routine like any other serious athlete according to her trainer, Dino Spencer.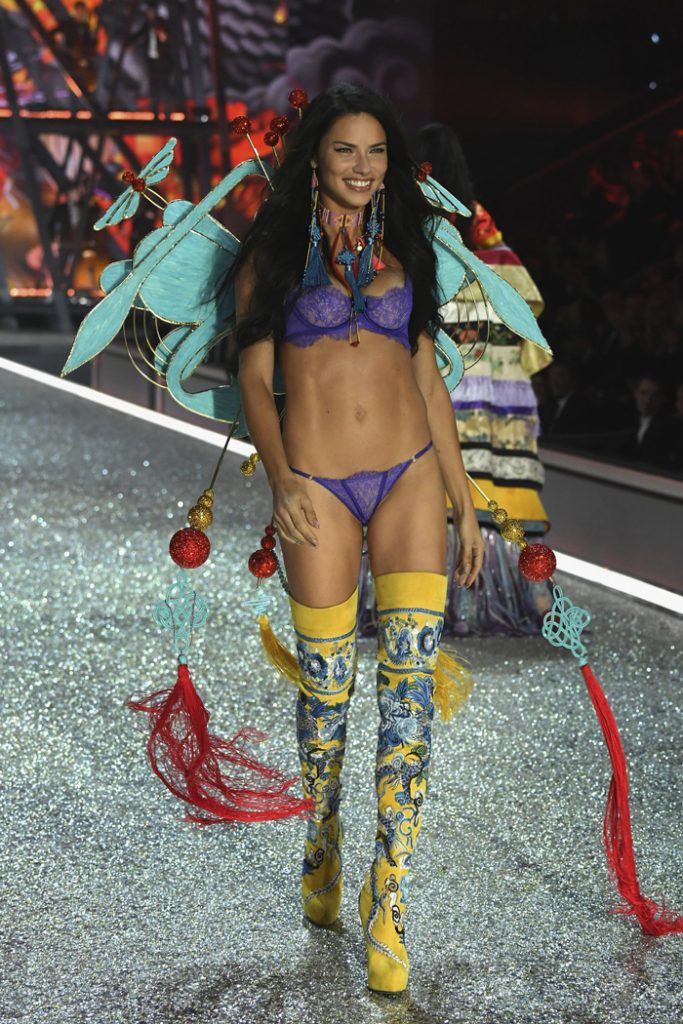 Jasmine Tookes, rocks the runway wearing the $3million dollar Fantasy Bra this year.  Like her fellow angels, she also focus on clean eating.  She fills her plate with lean fish, chicken and vegetables while limiting her carbs pre-show.  Jasmine compliments her diet with 1 1/2 hour workouts a solid seven days a week, doing a combo of barre, pilates and weight training she told Elle.com.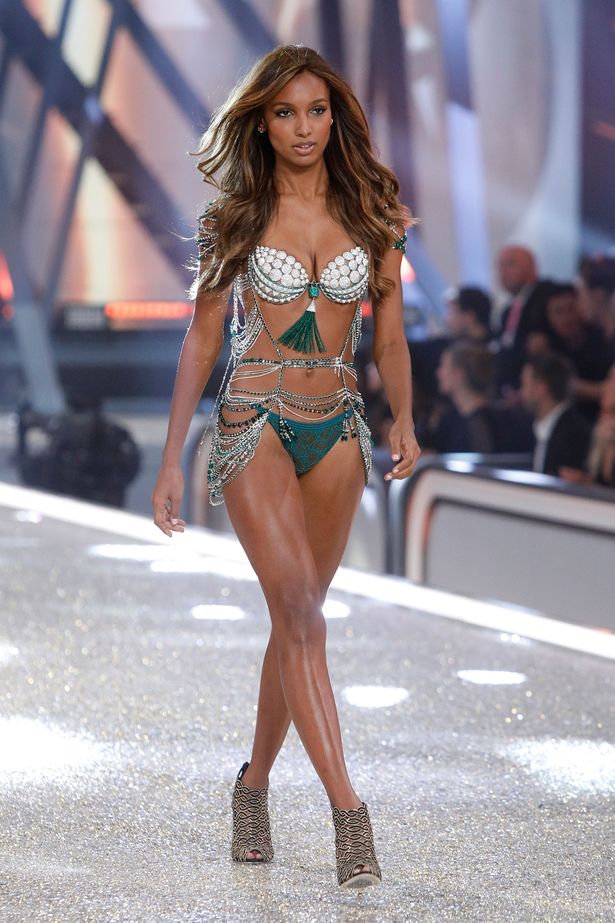 Gorgeous Gigi Hadid, making an appearance in her second show also likes boxing, cardio and weight training.  She says she's a fan of meal prepping and green smoothies.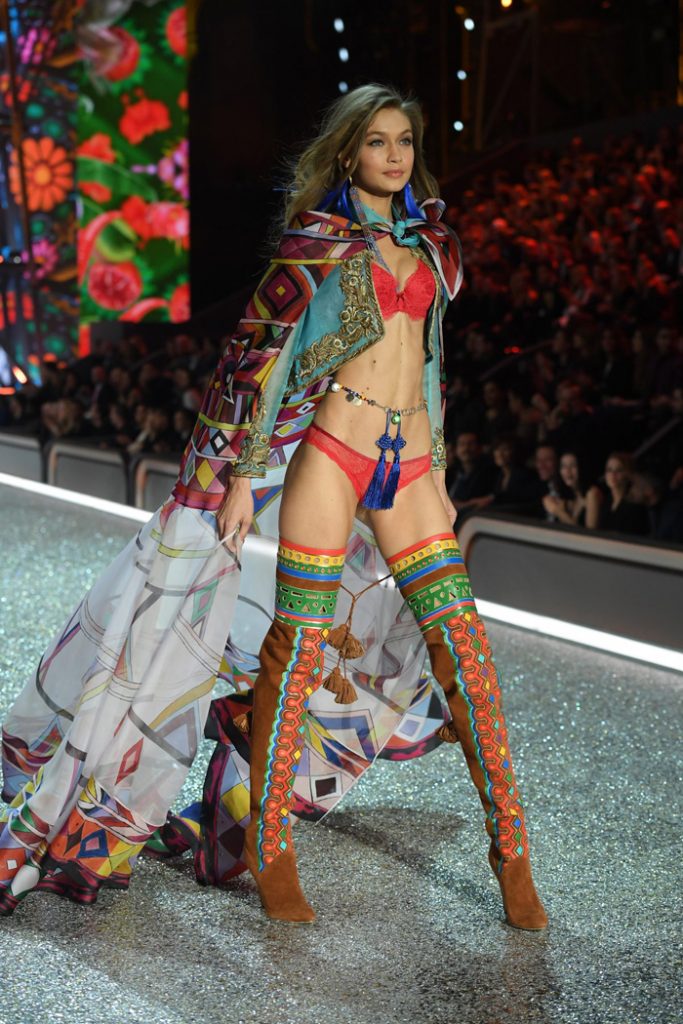 So, is there an actual Victoria's Secret Angels Diet?  Well, for many of the models, not really.  Most of them say that they really don't do anything drastic for the show.  They continually eat clean year round and cut back on simple carbs, portion sizes and junk food as the show nears.
The breathtaking Alessandra Ambrosia, told InStyle that she tries " to eat healthy throughout the year, " but as the show nears she ups her diet and fitness routine.  She revealed to InStyle that she starts to "pace [herself] and start eating really healthy and eat a lot of protein to have the strength to workout, and greens and veggies."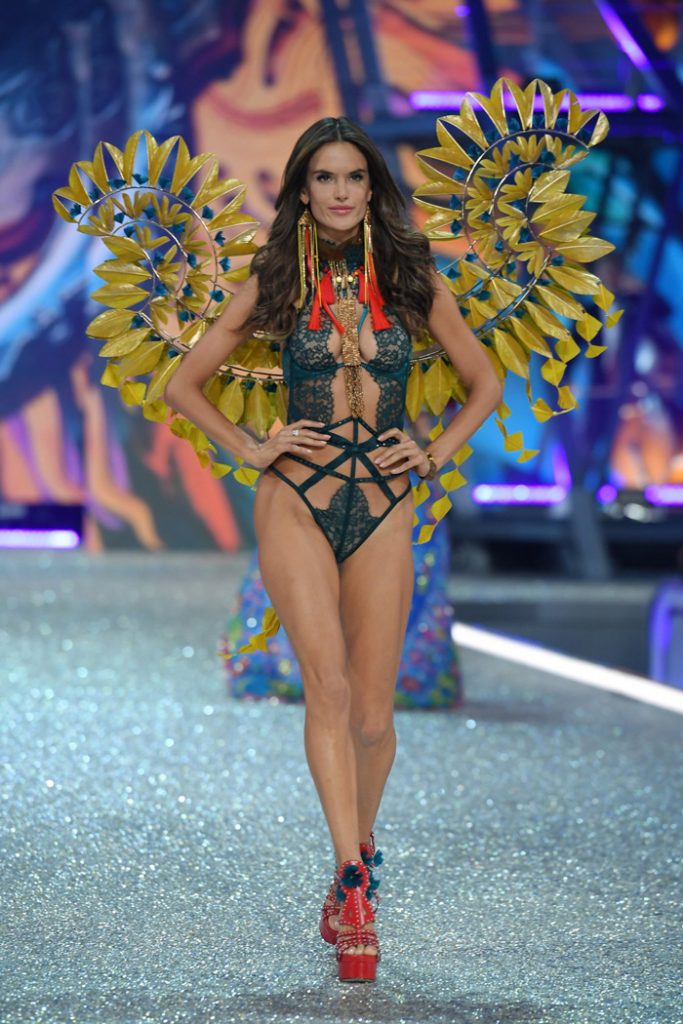 Rachel Hilbert, told Extra that she limits her sodium intake, doubles her greens and cuts out processed foods prior to the show. Her go-to breakfast consists of two eggs, hard-boiled or over easy, with half an avocado.  Newbie Angel Kendall Jenner, aims for lots of water and tea detoxes reveling to E! News, " I have, like, 12 cups a day."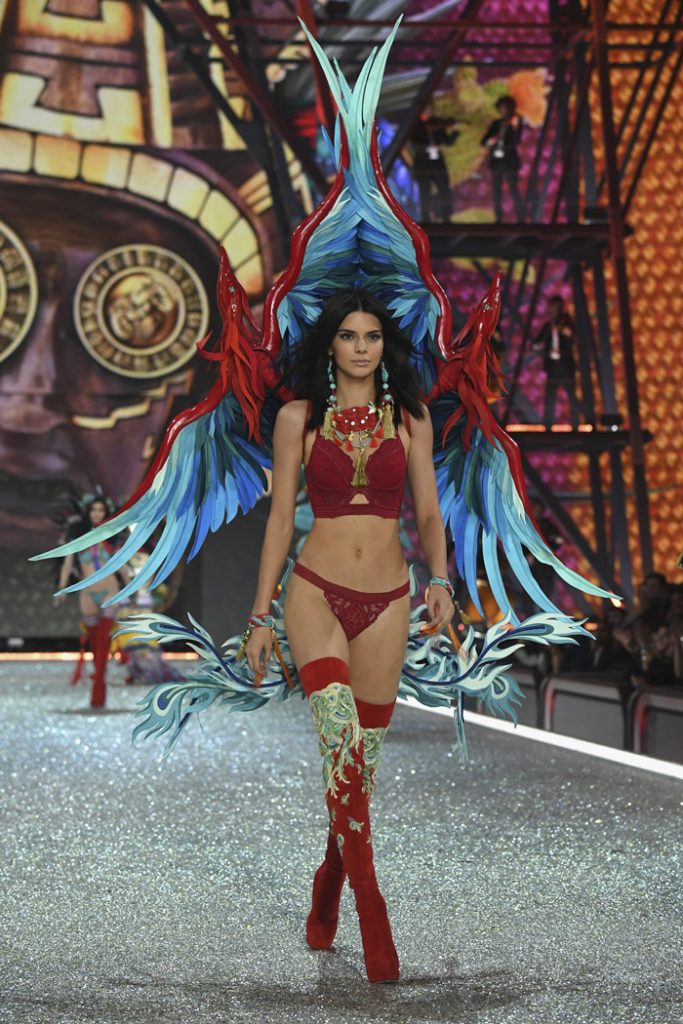 As for Adriana Lima, she doesn't skip any meals.  Instead, she fuels her body with six meals daily, making sure to include lots of lean protein, fresh vegetables and raw nuts. She is also a fan of buckwheat protein smoothies because she says it helps curb her sugar cravings and boost metabolism.  
Well, there you have it folks!  While Victoria's Secret Angels seem perfect to us, they work around the clock for it.  There is no winter bulge and summer slim down for these babes.  They have an active lifestyle, work out and maintain a healthy diet year round.
+RELATED: If you liked this Victoria's Secret Angels Diet post, you will also like this post and also this one on how to boost your metabolism  and this recipe for avocado toast.
How does Victoria's Secret Angels Diet compare to yours?