20
May
My 5 Rules for Eating Healthy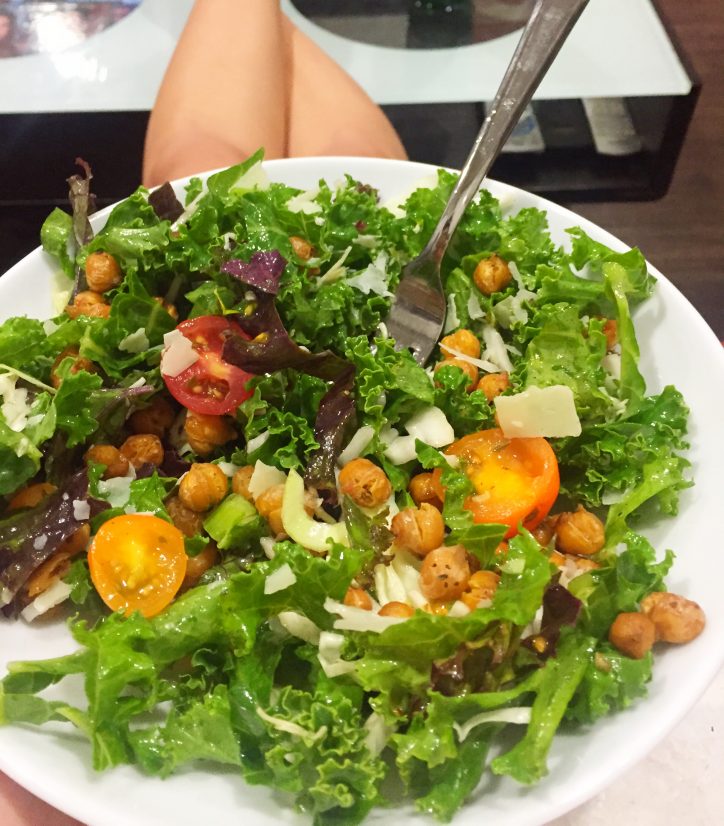 I was honored to be a guest expert for a wellness organization called Thirty for Thirty. Their motto is Thirty Minutes of Activity for Thirty Days. Don't you just love it? Tamara Joy Scott, the founder was one of my clients who recently lost 30 pounds in a safe, healthy and life changing way. Shedding the weight and gaining a new sense of wellbeing, she became inspired to create a community to help others do the same!
On the webinar, I shared my rules for eating healthy.  Below, you will find a recap of my five rules. On the webinar, I expand and explain each rule so click here to listen in and get all of the juicy deets.
Mariam's 5 Rules for Eating Healthy 
Eat real foods.
Avoid buying and eating food with high levels of pesticide residue.  To know which foods have the highest and lowest pesticide residue visit the EWG's website.
Change your meat quality, or eat less of it.
Cut back on dairy or pick wisely.
Avoid artificial sweeteners and reduce sugar consumption.