30
Apr
My 3 Day Detox Ebook is Live!!!!!!!!!!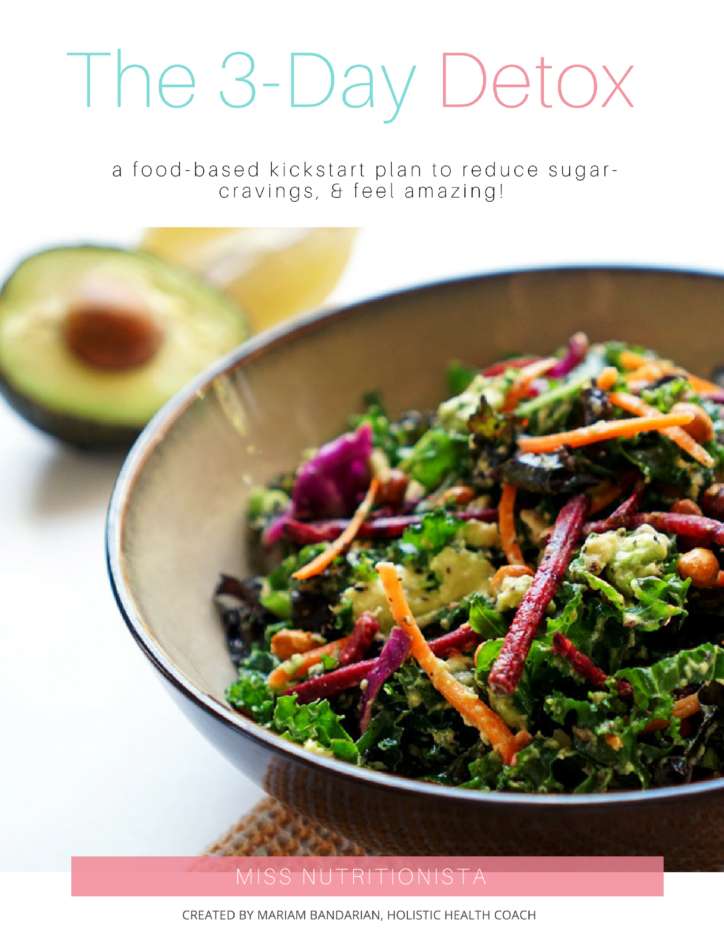 Hi babes! If you follow me on Instagram then chances are that you already know about the 3 Day Detox Ebook and Challenge I was working on for you guys! I took my IG fam through the entire process on IG Stories and showed you some of the detox recipes and the behind the scenes of working on my very first ebook.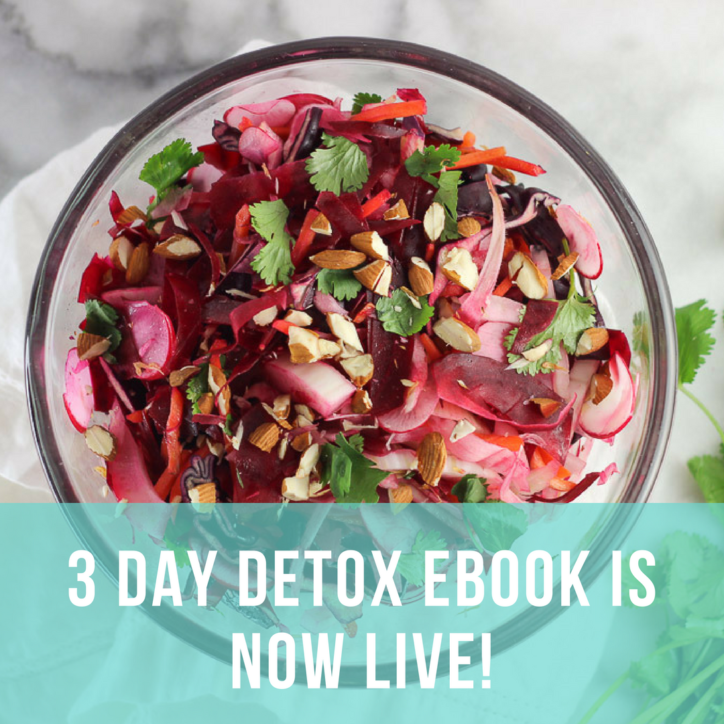 Well….It's finally LIVE!!!! 
I am beyond excited about my 3 Day Detox Ebook! It is a 22 page ebook filled with my very favorite detoxifying and beautifying recipes. These are my tried and true recipes that I know you're going to LOVE.  And you can download it for FREE for a limited time only!
3 Day Detox Ebook
This entire ebook process has been a labor of love for the past few months and Im soo excited that it's finally live!
Along with the 3 Day Detox ebook, I am also hosting a 3 Day Detox Challenge. Cool, right!
The challenge starts on May 1, 2018, (This Tuesday) and I am hosting it on Instagram! This is the perfect time to get your health and body into gear right before summer! I am here to support you through the entire thing along with a great group of women who are doing the detox with me. It's going to be so fun.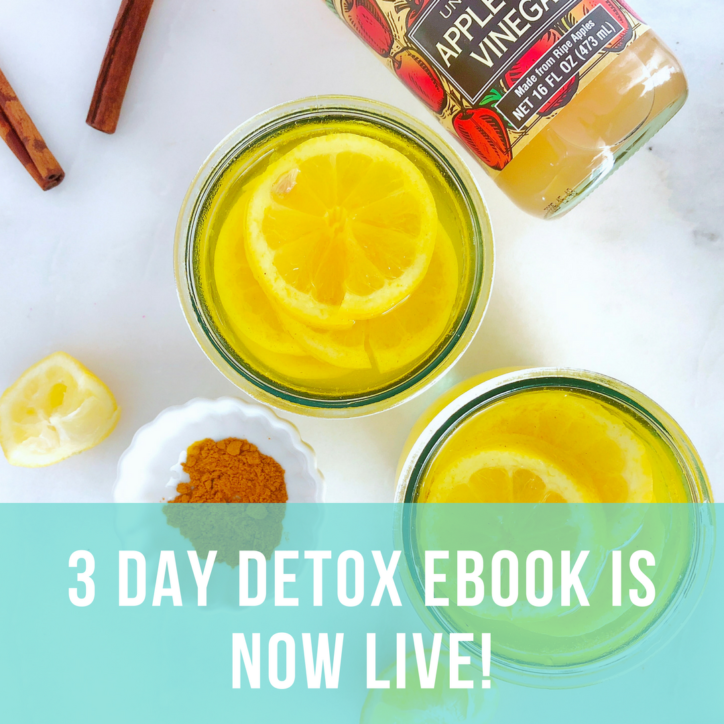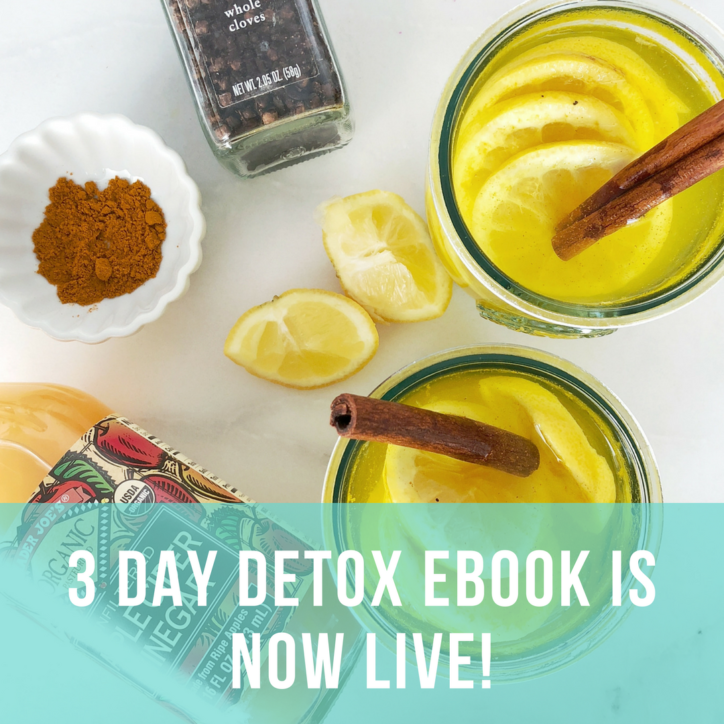 And guess what guys! The Challenge is also FREE!!!  So, make sure you sign up if you haven't yet, to grab the ebook with all of the yummy recipes, your daily checklist and more! I know you are going to love my 3 Day Detox Ebook and there is already so much excitement over it on Instagram.
Are you in??? I'm beyond excited to start this detox challenge with you! Now, check out the 8 Habits for the Best Result on the 3 Day Detox!
Make sure to sign up ASAP on my homepage and you will get the ebook right away and be signed up for the challenge emails as well.
xo, Mariam