28
Sep
Interview | What I Do As A Health Coach, My Daily Routine and Some Fun Tips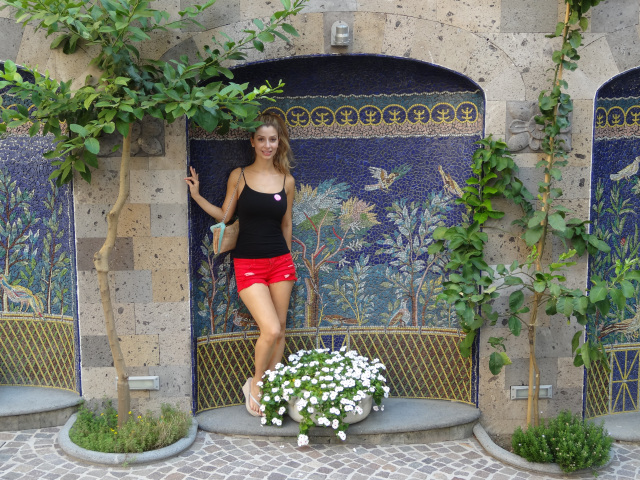 Hi guys! Hope everyone enjoyed their weekend.  I wanted to share a link to a fun interview I recently did for the lovely Terri from Sugarfreeglow.com.  In the interview, I talk about what its like to be a certified holistic health coach and what I actually do for my "J.O.B."  I also give you a glimpse into my morning ritual and how I unwind in the evening.  Want to know what my favorite spices for cooking are or why I love dry brushing?  Then, please check out the interview and let me know your thoughts!!!!  As always, thanks for reading and helping me grow this little blog of mine.
Go to sugarfreeglow.com to check out the entire interview. 
P.S.S If you are interested in a career as a health coach, check out how to become a health coach and learn more about my nutrition school Institute for Integrative Nutrition (IIN), and get a free program guide.
To Good Health,
Mariam~