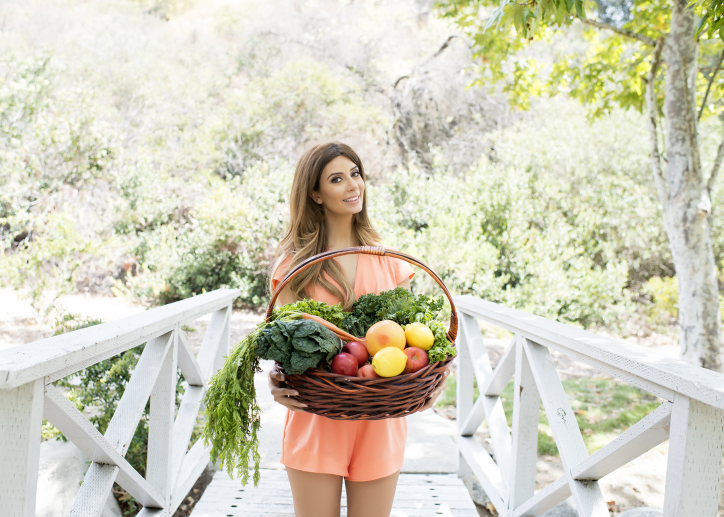 Do You Want to Lose Weight, Gain Energy and Learn the Secrets of Healthy Living?
Schedule a Free 30 Minute Health Consult Now!
1 Month  |  3 MONTH  |  OR 6 MONTH  1:1 HEALTH COACHING PLANS
Does it seem like you are ALWAYS on a diet? Are you counting calories, eating low-fat, doing lots of cardio and still not losing weight?  
Do you know what is actually healthy at the grocery store? Are you suffering from diet information overload from social media, beauty magazines, and so-called Youtube health gurus?   
As your Health Coach, I will listen carefully and help you to navigate the world of contradictory nutrition advice to determine what changes are necessary for you.
Together, we will explore concerns specific to you and your body and discover the tools you need for a lifetime of sustained energy, happy hormones, and balanced weight.
As a client of my Health Coaching Plan, you will…
Learn the best diet habits to follow every day
Learn how to identify hidden sugar in seemingly healthy foods
set and accomplish goals in a way that is empowering and exciting
work to achieve and maintain your ideal weight
Learn the best tricks on how to eat healthy at restaurants
understand and reduce your cravings & increase your energy
discover super-foods for glowing skin, longer hair, stronger nails, and a vibrant mind
Your program includes…
1, 50-minute initial consult
2, 30 minutes follow-up sessions monthly ( done by phone/Skype/Google hangout, etc)
full nutrition and fitness level assessment
meal plan & grocery shopping lists / easy recipes
unlimited e-mail & text msg support between sessions
batch cooking Q+A / batch cooking tips/tricks
how to prepare the ultimate work/school lunch for energy + weight loss
If you're interested in one of my health coaching plans, please select your package below. Once payment is complete, please contact me ( click link) to schedule your first initial consultation. This service is offered in a package format because I believe there is no such thing as a quick fix and these packages allow the perfect amount of time to manifest the outcome you are looking for.
Program available by Skype, Google Hangout, or Phone only.  Available anywhere in the US.