13
Sep
Food + Babies, Land of Mom Interview
Land of Mom Interview
I'm excited to be featured on Land of Mom as a #momboss. What's a mom boss you may ask?  A mom boss is someone who loves and rocks her career and is also a wonderful mother to her children at home.  So to the women who want both career and babies, yes you can have it all!!  Just read all of the #momboss interviews on Land of Mom and know that it is possible.
Here's a link to mine.  I hope you enjoy this piece where I open up about juggling motherhood as a momma of two littles under two …a new baby and 18 month old toddler, family life, plus my career as a nutritionist.
Click here to check out the interview and let me know what you think!
Also, I'd love to know…are you a mom as well?  Would you like to see more posts here about pregnancy, baby + motherhood wellness?
If so, stay tuned as I'll be interviewing the founder of Land of Mom, my good friend El on how she balances life as a mom of two little boys, her own career, how she establishes healthy family habits + more.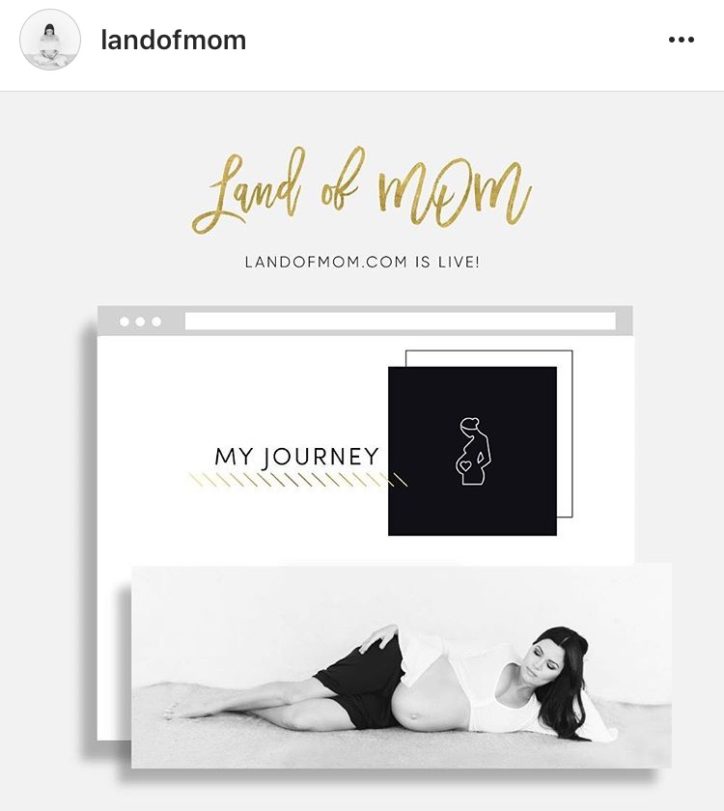 P.S. If you liked this post, you will also like my My Post Pregnancy Weight Loss Results blog as well as this one on seeing baby Greyson in Crystal Clear 4D ultrasound.